We are the Leading service providers for all the major home appliances and electronics products . We entered in this sector with a motto of serving to customer as they better need . We are having 20 years of experience of serving our satisfied customers.
Customer Care Tamilnadu is a Multi-Brand Home Appliance Service Center and Electronic Products at your door step of Washing Machines, Refrigerators, Air Conditioner, LED and LCD TV Micro Wave Ovens, Home Theatre Systems(Audio) and all Domestic and International Brand Home Appliances
We are committed to providing our customers with high quality appliance service at affordable prices, customers can take advantage of these appliances such as washing machine, refrigerator, air conditioner, LED TV and microwave oven. We procure these products according to the specifications of our customers. In addition, we also offer installation, repair and services. For personal service and customer satisfaction with enough experience for your appliance repairs. In today's fast-paced world, manual washing has become a time-consuming task, the washing machine solves this problem. But even the best brand washing machines need care. We also provide services for imported dry cleaning machines and national brands. We provide effective services for all of the above washer series with their authorized accessories and original spare parts.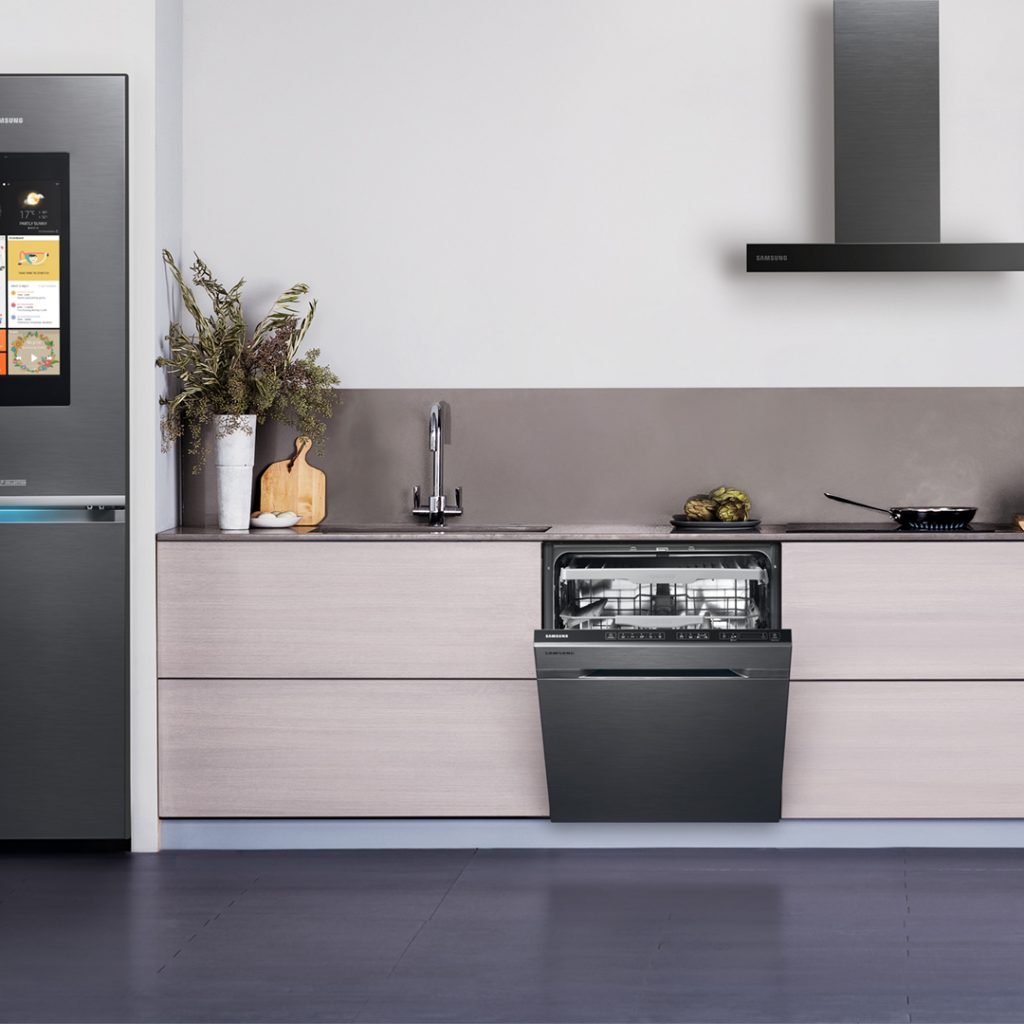 Extraordinary Experiences
Our Technician are all well trained and having more than 5 years experiences in our field
Our Technician are well equipped and background checked by us.
Our Motto is satisfy the customer at doorstep